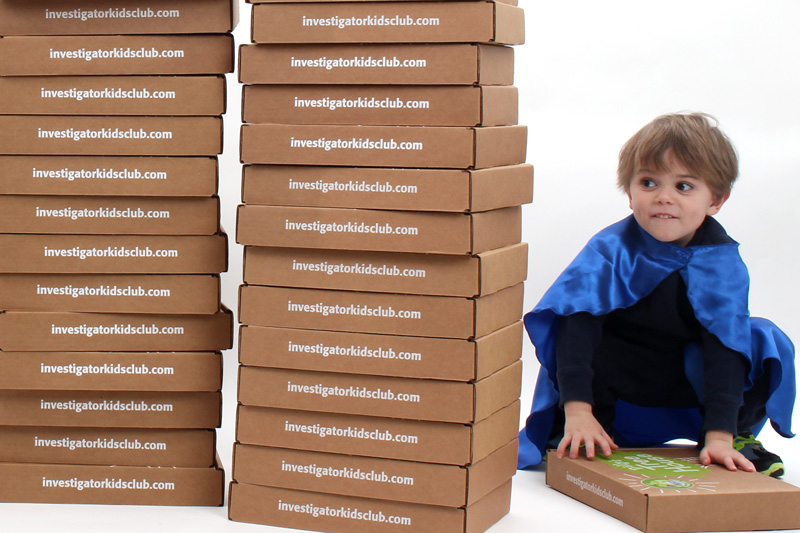 03 Feb

10 easy ideas to help your child get ready for kindergarten
"Everybody is a genius. But if you judge a fish by its ability to climb a tree, it will live its whole life believing it is stupid."
-Anonymous, often attributed to Albert Einstein
Greetings from Dilly's Tree House! Welcome to our very first blog post.
We are just getting started, but here at the Tree House, our team has been doing some imagining, and we have exciting plans – for remarkable guest bloggers, expert advice, Q&A interviews, a photo and video gallery, and valuable resources. But I'm most excited about building a community where everyone can share their own ideas and stories and have a few laughs along the way. You are the heartbeat of this community.
Dilly's Tree House Blog is for anyone who cares for young children – parents, grandparents, caregivers, childcare directors, and of course teachers. For most of us, the health, safety, and education of our kids are at the top of our priorities list. So let's begin this journey with the overriding question of kindergarten readiness and the best ways to help children get ready for school.
As children approach ages three, four, and five, the first day of school looms larger into focus, and many parents worry about their child's readiness for kindergarten. "Will Henry be able to sit still and pay attention? Should we be working on ABCs? What math skills will Sophie need? How do I teach her to read? Will Ben get along with the other kids? Will he stand up for himself?"
We are concerned about the inevitable testing and how our little superheroes will do on those tests and how they will be judged (maybe like a fish trying to climb a tree?).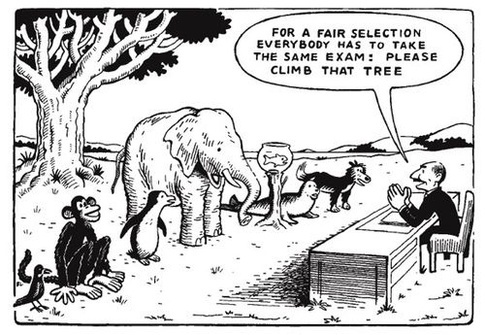 No child should ever feel like a fish trying to climb a tree.
The good news is that preparing your child for pre-K or kindergarten need not be difficult or stressful. To the contrary, everyday learning activities can be fun for your entire family. Kids learn best when they are engaged in hands-on, inquiry-based experiences. Children build the critical skills they need for a lifetime of learning through active play and quality interactions with the important adults in their life.
Ten teacher tips for developmentally appropriate readiness activities.
We asked teachers for ideas about the kinds of family activities that are valuable in helping children get ready for their first school experiences. Following are their top suggestions:
Read stories to your child every day.
Encourage your child to ask questions and talk about things he or she is curious about, like the moon and sun, dinosaurs or monsters, ladybugs and fireflies.
Sing and dance. Run and play outdoors.
Sort laundry and make shopping lists together.
Draw and scribble pictures.
Through your own daily actions, model gratitude, kindness, manners, and how to calm down when you're angry.
Imagine, pretend, invent, and create.
Recognize some letters, numbers, shapes, colors, and patterns.
Count how many plates and forks are needed to set the table.
Play and build with blocks, cars, balls, and other classic toys.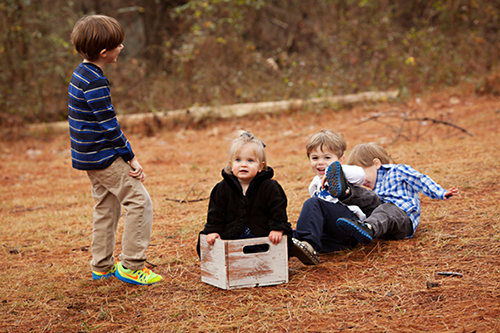 If activities like these are part of your daily life, then you are already doing many of the right things. But still – it's nice to have a reliable structure with materials, ideas, and guideposts that provide a clear path you can follow with ease and confidence.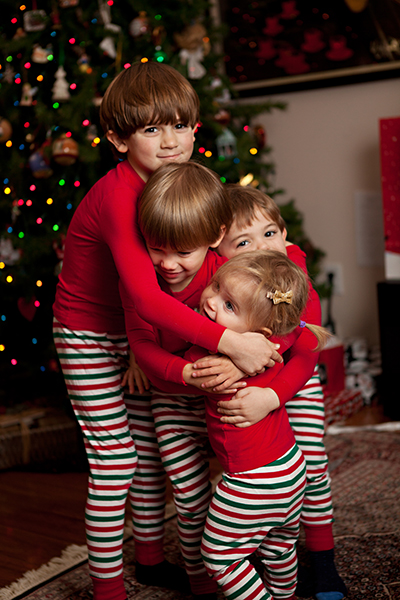 Our expert reviewers celebrate the results of their work. Group hug!
Dilly's Tree House inspires learning experiences in just 10-15 minutes a day with award-winning stories, characters, and adventures designed by teachers. We believe in capturing teachable moments sparked by children's natural curiosity and imagination. The power of play and intellectual discovery will help your child develop the social-emotional, cognitive, physical, and creative skills that lead to confidence.
When children delight in learning and discover their own unique strengths, they are empowered.
Confidence grounded in accomplishment gives children the power they need for a lifetime of success and happiness.
What tips can you offer to help other parents and caregivers prepare young children for kindergarten? Do you have questions for our moms and teachers? We would love to hear from you in the Comments section below.
Stay tuned to this blog for empowering articles, tips, and resources from early childhood experts on a variety of topics for parents and teachers.
You can make a powerful difference in a child's life.
When you share Dilly's Tree House with a friend, you will help empower a young child. Your friend will receive a 15% discount off a new subscription, and we will donate a special Superhero Pack to a child in need.
Grow more superheroes.